Hand-Cast Aluminum Furniture
The next best thing to mother nature...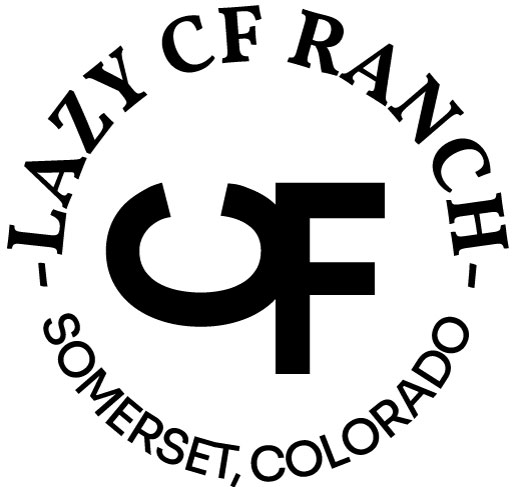 Lazy CF Ranch hand-cast aluminum furniture is made  to withstand the elements for decades to come. Mother Nature herself would be hard pressed to discern a difference between her own antlers and those of the Lazy CF artisans. Comfort and durability go without saying.
No longer is it necessary to stow away the outdoor furniture!
Due to the realistic look and comfort of the cast "woven leather" seats, cushions are optional and available in UV and weather resistant fabric. Umbrellas may be ordered to match.
This furniture may be used indoors as well.
– Stephen and Joan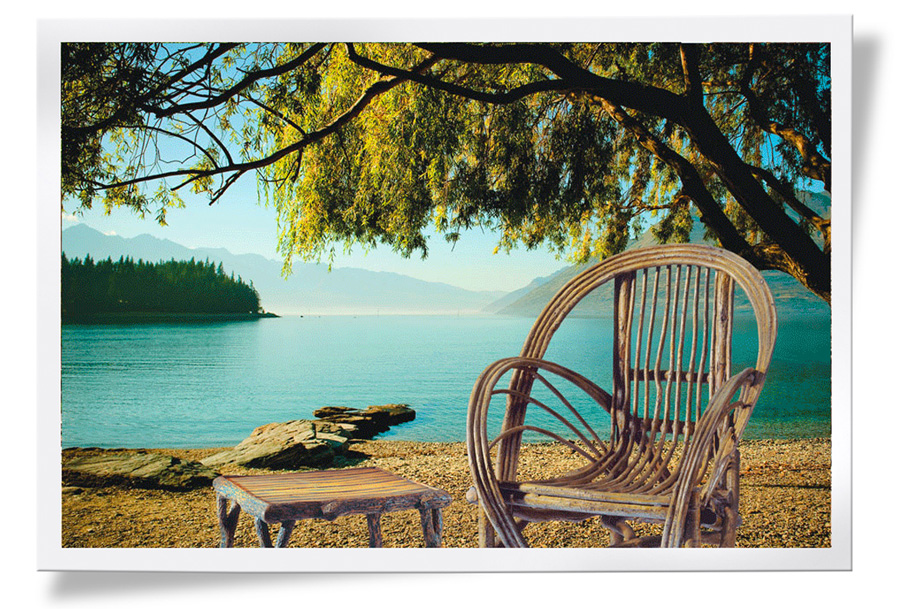 If you are interested in unique furniture made from REAL naturally-shed antlers, visit our sister company, Crystal Farm Antler Chandeliers and Furniture.
Established in the early 1980's, Crystal Farm continues to be the original and leader in antler furniture through its unique designs and continuing reputation for quality.